Espacio anunció hoy, jueves primero de marzo, el lanzamiento de The Bitcoin Mag, un sitio web enfocado en informar y comentar respecto al mundo de las criptomonedas, blockchain y fintech.
El sitio web está dedicado a trazar los temas y las tendencias en un área que ha ganado rápidamente atención y crecimiento. La opción "acerca" disponible en la página afirma: "es demasiado pronto para decir cómo o qué será de los subsectores que Bitcoin ha germinado. Pero lo que se está volviendo claro es que la tecnología desarrollada es diferente en su naturaleza más fundamental, y tiene el potencial de ser tan disruptiva como cualquier tecnología podría ser ".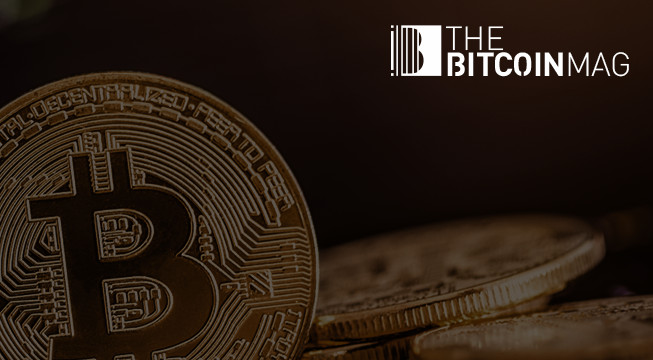 "El espacio de bitcoin y las criptomonedas continúa ganando tracción, y estamos muy emocionados de continuar invirtiendo en los medios en este espacio. Ben ha hecho un trabajo increíble al construir esta publicación, y esperamos seguir creciendo", aseguró el CEO de Espacio, Conrad Egusa. Conrad Egusa es un ex escritor de VentureBeat y es un mentor global en 500 Startups y además es cofundador de Espacio junto con Eddie Arrieta.
El editor de Bitcoin Mag será Ben Allen, escritor y ex integrante de la escena tecnológica de startups de Londres.
"Siempre se siente bien crear algo", dijo Allen, "con The Bitcoin Mag tenemos la oportunidad de informar y analizar uno de los desarrollos más importantes en la industria de la tecnología. El potencial de las criptomonedas y las cadenas de bloques es sustancial y el futuro de cada una es incierto, son tiempos emocionantes…Esperamos crear nuestra propia voz y nuestra propia visión del sector, y desafiar parte de la sabiduría predominante".
Las próximas inversiones incluyen una expansión de su redacción editorial, inversiones en video y una serie de eventos en 2018.